Votre entreprise a-t-elle besoin d'un accompagnement juridique régulier, mais sans pour autant nécessiter la présence d'un juriste à temps plein ?
Avez-vous un besoin ponctuel de support juridique, pendant une phase de croissance ou l'absence de votre juriste ?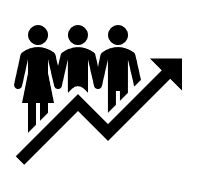 Are you a company with recurring legal support needs, but not yet in need of a full-time legal counsel?  Do you have a temporary need for legal support during a growth period or absence of your legal counsel?
En tant que "juriste externalisé", j'interviens pour divers domaines du droit, comme un juriste.  Cette intervention générale peut couvrir les domaines suivants :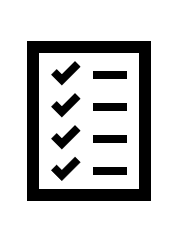 contrats commerciaux
droit des sociétés
propriété intellectuelle
international
gestion des avocats intervenant pour le contentieux ou d'autres domaines spécialisés
conformité
protection des données personnelles
As "outsourced legal counsel", I supply general legal support, like an in-house counsel.  This generalist legal support can cover areas like: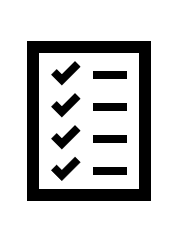 commercial contracts
corporate law
intellectual property
international
outside counsel management for litigation and other matters requiring specialized advice
compliance
data protection
Ou mon intervention peut être limitée à un domaine particulier.  Par exemple, une entreprise ayant déjà un juriste, aurait besoin d'un support juridique complémentaire pour les activités internationales.
Alternatively, my legal support can be focused on a specific area.  For example, a company may already have an in-house counsel, but need external legal support for international operations.
Ce type de prestation juridique se conçoit en définissant la quantité de services dont une entreprise aura besoin pendant une période donnée, par exemple un nombre d'heures par semaine ou mois pendant la durée de la mission, par exemple 6 mois.  Cette approche permet une efficacité optimale, car le support juridique peut être fourni de façon continue, sans délai pour les tâches administratives liées à la mise en route d'une mission.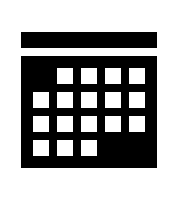 This type of legal services works best by defining a quantity of legal services which a company plans to require over a period of time, such as a number of hours per week or month over the duration of the engagement, such as 6 months.  This set-up allows for maximum efficiency as legal support can be provided on a continuous basis, without the need for administrative tasks for engagement.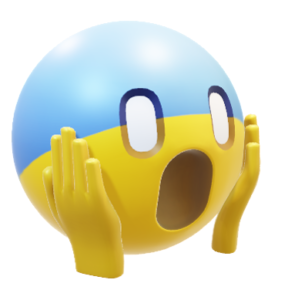 Un dossier urgent arrive, exigeant une attention immédiate ?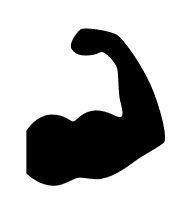 Un juriste externalisé peut vite réagir pour le traiter.
An urgent matter comes up requiring legal attention?  An outsourced legal counsel can react quickly to handle it.
Les avantages de ce modèle sont notamment :
relation de long terme basée sur la confiance et la connaissance du client
connaissance approfondie des affaires du client, permettant un conseil pertinent et adapté
conseil sur la prévention des risques, couvrant l'ensemble des activités d'une entreprise, et pas uniquement « les feux à éteindre »
réactivité en cas de besoins urgents; il suffit de « décrocher le téléphone »
flexibilité de l'approche "vous achetez ce dont vous avez besoin", comme alternative aux coûts et contraintes liés à l'embauche
avocat expérimenté à un coût abordable
coûts unitaires plus bas grâce à une mission de longue durée
Benefits from this model include:
long-term relationship based on trust and understanding
deeper knowledge of a company's business, which will greatly improve the quality and relevance of legal advice
preventive legal advice over full range of a company's operations, not just the "fires to be put out"
quick reaction in case of urgent needs; just "pick up the phone"
flexibility from "buy what you need" approach, as an alternative to hiring costs and burdens
experienced attorney support at affordable overall cost
lower unit costs from long-term engagement