Conseil sur activité professionnelle pendant retraite :  conseil à une salariée de la grande distribution sur le cumul des activités professionnelles permises pendant sa future retraite, l'intérêt de racheter des trimestres, et le calcul du plafond de revenus du cumul emploi retraite plafonné.
Advice on professional activity during retirement:  advised employee working in supermarket chain on professional activities allowed during her future retirement, the attractiveness of buying quarters, and calculation of the income limit from combining employment and retirement.
Conseil pour licenciement d'une secrétaire comptable :  conseil et assistance à une salariée sur le licenciement de son poste de secrétaire dans un cabinet d'expertise comptable parisien, notamment pour accompagner la cliente lors de l'entretien préalable au licenciement.
Advice on termination of employment of accounting secretary:  advised and assisted employee on termination of her employment as secretary in a Parisian accounting firm, including to accompany client at the interview prior to termination.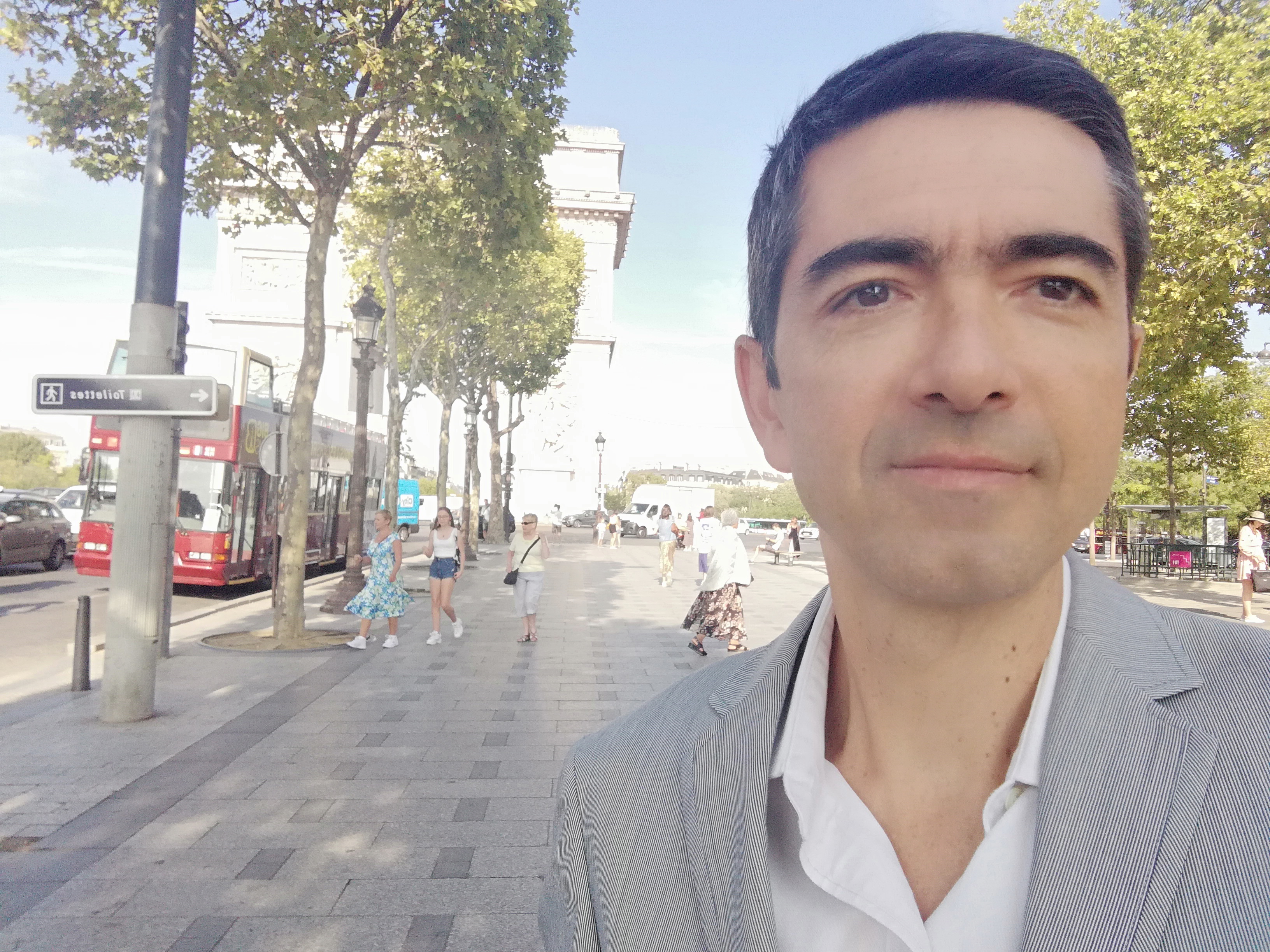 Réclamation pour licenciement sans cause réelle et sérieuse d'une garde d'enfants :  représentation d'une ressortissante britannique dans une réclamation auprès de ses employeurs pour licenciement sans cause réelle et sérieuse de son poste de garde d'enfants à domicile en avril 2022, suite à des absences pour cause de maladie, avec une demande d'indemnité de réparation de 4 800 €.
Claim for wrongful employment termination of nanny:  represented British citizen in claim against her employers for wrongful termination of her employment as nanny in April 2022, following absences due to illness, with request for compensatory indemnity of 4 800 €.
Congés payés et rémunération pour salarié étranger : conseil d'une garde d'enfants étrangère pour une réclamation auprès de son employeur particulier relative au paiement des congés payés et à la rémunération de jours non travaillés à cause de l'absence de l'employeur.
Vacation and pay for foreign employee:  advised foreign nanny on claim against her individual employer relating to payment of vacation and pay for days not worked due to absence of employer.