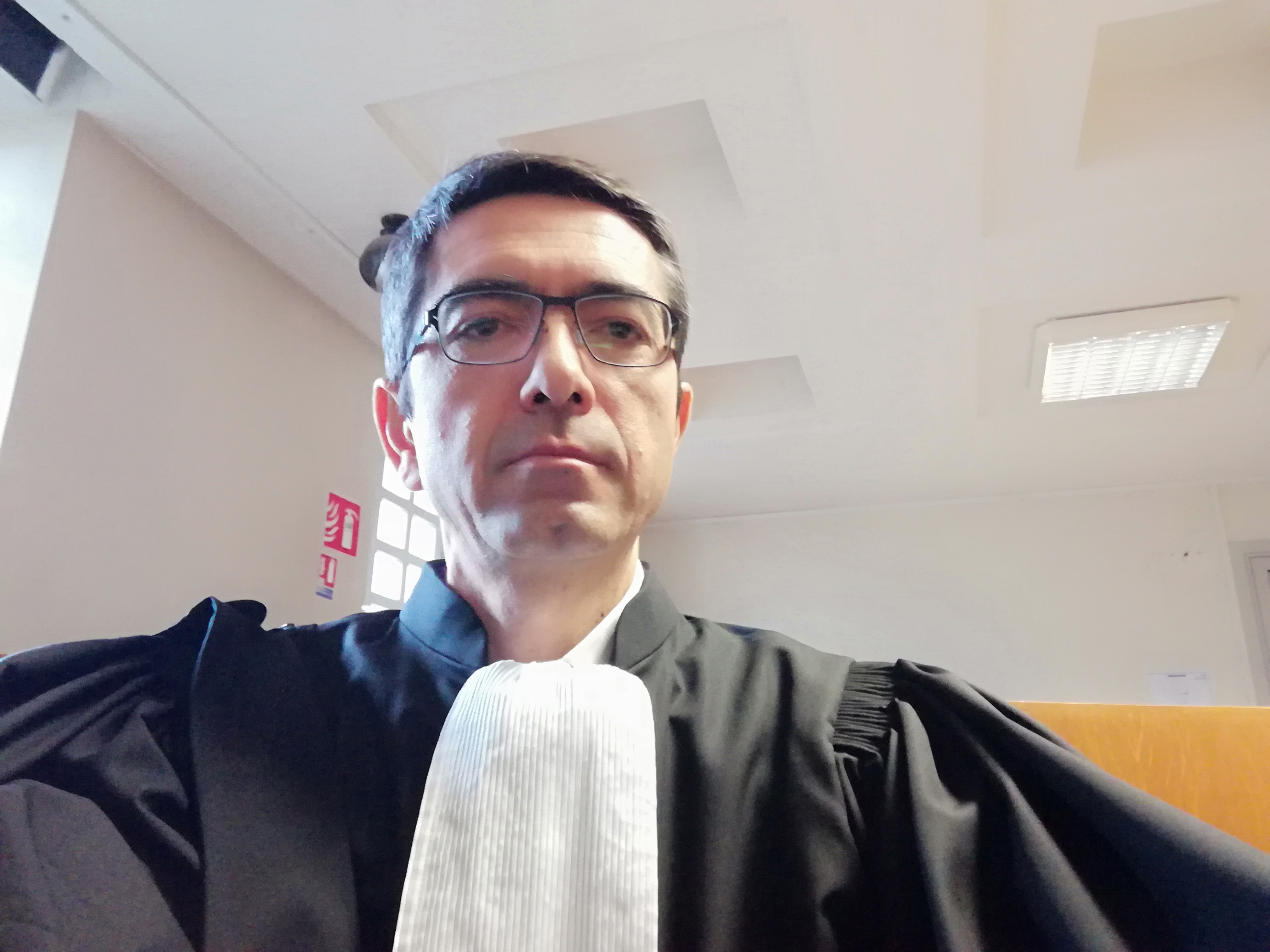 Bienvenu sur le site de mon cabinet !
Welcome to my firm's site!
Avocat basé à Paris, je conseille et représente les entreprises, professionnels, et particuliers en droit des affaires, étrangers, pénal, et famille.
I am an attorney based in Paris, France, advising and representing companies, professionals, and individuals in corporate,  immigration, criminal, and family law.