Bienvenu sur mon site!
Welcome to my site!
Avocat basé à Paris, je conseille et représente les entreprises, professionnels, investisseurs, associations et particuliers pour leurs affaires commerciales, sociétés, contrats, baux, visas et titres de séjour.
I am an attorney based in Paris, France, advising and representing companies, professionals, investors, associations and individuals for their commercial and corporate matters, contracts, real estate rental agreements, visas and residency cards.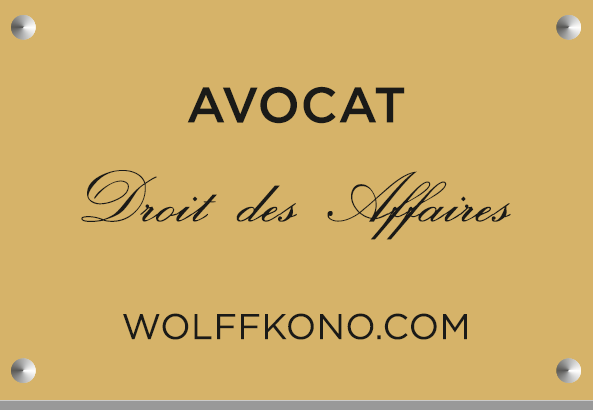 Photo en tête: Parc Martin Luther King, Paris (mars 2019)
Header photo:  Parc Martin Luther King, Paris (March 2019)