Bienvenu sur le site de mon cabinet !
Welcome to my firm's site!
Avocat basé à Paris, je conseille et représente les entreprises, professionnels, investisseurs, associations et particuliers en matière de contrats, commercial, immobilier, sociétés, étrangers, famille, et contentieux.
I am an attorney based in Paris, France, advising and representing companies, professionals, investors, associations and individuals in contracts, commercial, real estate, corporate, immigration, family, and litigation.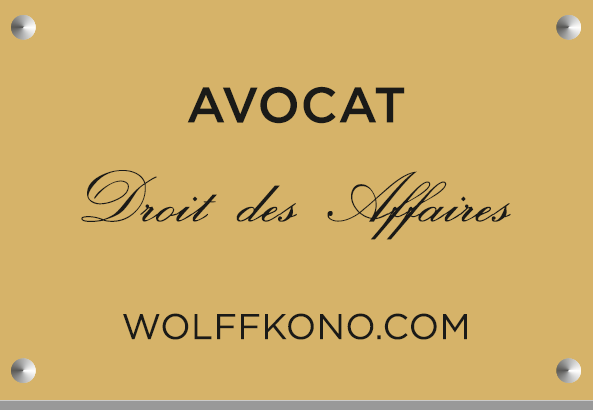 Photo en tête: Arc de triomphe "wrapped", Paris (septembre 2021)
Header photo:  Arc de triomphe "wrapped", Paris (September 2021)