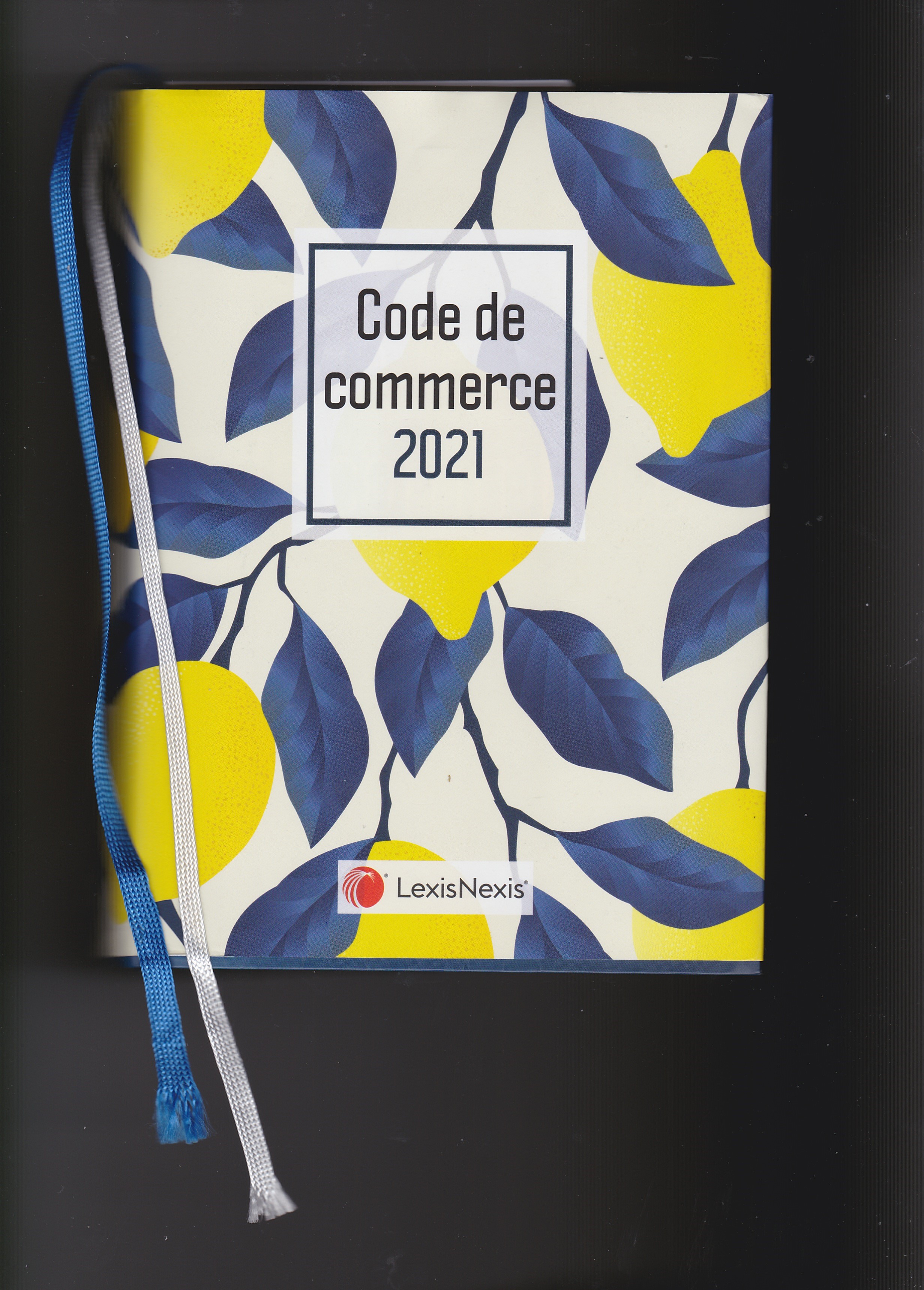 Fort de 17 ans d'expérience en contrats et droit commercial, en tant qu'avocat et juriste d'entreprise en France et aux Etats-Unis, je conseille et représente des entreprises, professionnels et particuliers dans les domaines suivants:
Elaboration et négociation de contrats commerciaux, licences de logiciels et propriété intellectuelle, contrats informatiques, accords de distribution, conditions de vente
Vente de fonds de commerce et d'entreprises
Garanties de paiement (nantissements, cautionnements, gages, clause de réserve de propriété) pour vendeur ou prêteur de fonds
Recherches et enregistrements de marques
Procédures collectives et entreprises en difficulté : conciliation, sauvegarde, redressement, liquidation, déclaration de créances
Redressement judiciaire / Bankruptcy – Luis Wolff kono
Règlement de différends et contentieux
Recouvrement de créances, notamment impayés et indemnités d'assurance
Rupture brutale des relations commerciales
conformité en matière de sanctions américaines et européennes contre certains pays
With 17 years of contracts and commercial law experience in private practice and as in-house counsel in France and the United States, I advise and represent companies, professionals and individuals in the following areas:
Drafting and negotiation of commercial contracts, software and intellectual property licenses, IT contracts, distribution agreements, standard terms and conditions
Sale of commercial companies 
Payment guarantees (security interests, personal guarantees, pledges, title retention clause) for seller or lender 
Trademark searches and registrations
Bankruptcy procedures : conciliation, safeguard, liquidation, filing of creditors' claims
Redressement judiciaire / Bankruptcy – Luis Wolff kono
Resolution of disputes and litigation
Debt collection, including payments and insurance amounts
Brutal termination of commercial relations
compliance with US and European sanctions against certain countries
Contentieux et litiges / Litigation and disputes
Le cabinet assiste et représente les entreprises, professionnels et particuliers dans les litiges et procédures devant les tribunaux, relatifs aux contrats et au droit commercial.
The firm assists and represents companies, professionals and individuals in disputes and procedures before the tribunals, relating to contracts and commercial law.
Le cabinet intervient dans les procédures :
devant les tribunaux judiciaires
devant les tribunaux de commerce
devant les cours d'appel
The firm acts in procedures:
before judicial tribunals 
before commercial tribunals 
before courts of appeals
Signature et archivage électroniques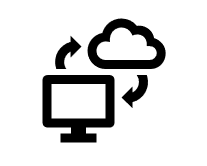 Les contrats et actes sont signés et archivés en format électronique, sur l'outil du Conseil national des barreaux, permettant aux parties un gain d'efficacité et sécurité juridique.
Electronic signature and storage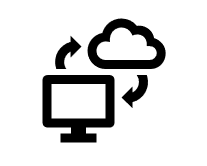 Contracts and instruments are signed and stored in electronic format, on the tool of the National bar council, affording the parties a gain of efficiency and legal security.
Acte d'avocat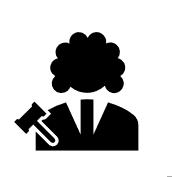 Attorney's instrument
Les contrats et actes sont contre-signés par un avocat du cabinet, pour leur conférer la qualité d' "Acte d'avocat", offrant une sécurité juridique supérieure par rapport aux actes sous signature privée.
Contracts and instruments are counter-signed by an attorney of the firm, to confer upon them the status of "Attorney's instrument", offering enhanced security assurances compared to ordinary contracts. 
En effet, l'acte d'avocat présente les avantages suivants:
l'avocat atteste avoir éclairé les parties sur les conséquences juridiques d'un acte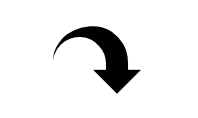 une partie ne peut pas plus tard, essayer de se soustraire à ses engagements, pour une "erreur"
l'acte d'avocat fait pleine foi de l'écriture et de la signature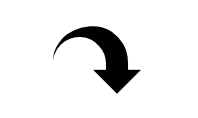 il est difficile de contester sa validité
les mentions manuscrites normalement requises pour certains contrats (par exemple, cautionnement par un non commerçant), ne sont pas nécessaires
Indeed, an attorney's instrument presents the following benefits:
the attorney attests to having informed the parties about the legal consequences of a contract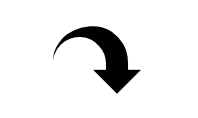 a party cannot later on, try to escape its commitments, for a "mistake"
the attorney's instrument is full proof of the writing and its signature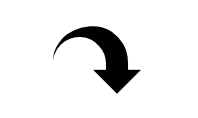 it is difficult to challenge its validity
handwritten notations normally required for certain contracts (for example, personal guarantee by a non commercial person), are not necessary