Litige commercial entre agent commercial et vigneron :  représentation d'un agent commercial basé aux Etats-Unis dans un litige commercial contre un vigneron français devant le tribunal, en recouvrement des indemnités de fin de contrat et de préavis d'un montant de 50 000 €.
Commercial dispute between commercial agent and winery:  represented US-based commercial agent in commercial dispute against French winery before the tribunal, to recover indemnities for contractual termination and notice period amounting to 50 000 €.
Procédure disciplinaire d'un élève d'université :  représentation d'un élève de Licence en défense d'une procédure disciplinaire d'une université relative à une accusation de fraude dans un examen, notamment rédaction d'un courrier au doyen.
Disciplinary procedure of university student:  represented undergraduate student (Licence) in defense against disciplinary procedure of university relating to accusation of fraud at an exam, including drafting of letter to dean.
Congés payés et rémunération pour salarié étranger : conseil d'une garde d'enfants étrangère pour une réclamation auprès de son employeur particulier relative au paiement des congés payés et à la rémunération de jours non travaillés à cause de l'absence de l'employeur.
Vacation and pay for foreign employee:  advised foreign nanny on claim against her individual employer relating to payment of vacation and pay for days not worked due to absence of employer.
Procédure d'injonction de payer avec saisies :  Représentation d'un particulier en défense d'une procédure d'injonction de payer (RG N° 11-21-000619) intentée par une société de financement devant le tribunal judiciaire de Bobigny en remboursement d'un crédit à la consommation de 15 000 €, notamment pour contester une saisie-attribution pratiquée sur son compte bancaire et une saisie des rémunérations (RG N° 21/05747 ).
Procedure for payment injunction with seizures:  Represented individual in defense against procedure for payment injunction (RG N° 11-21-000619) brought by financing company before the judicial tribunal of Bobigny for repayment of 15 000 € consumer loan, including to challenge a seizure of her bank account and wages (RG N° 21/05747 ).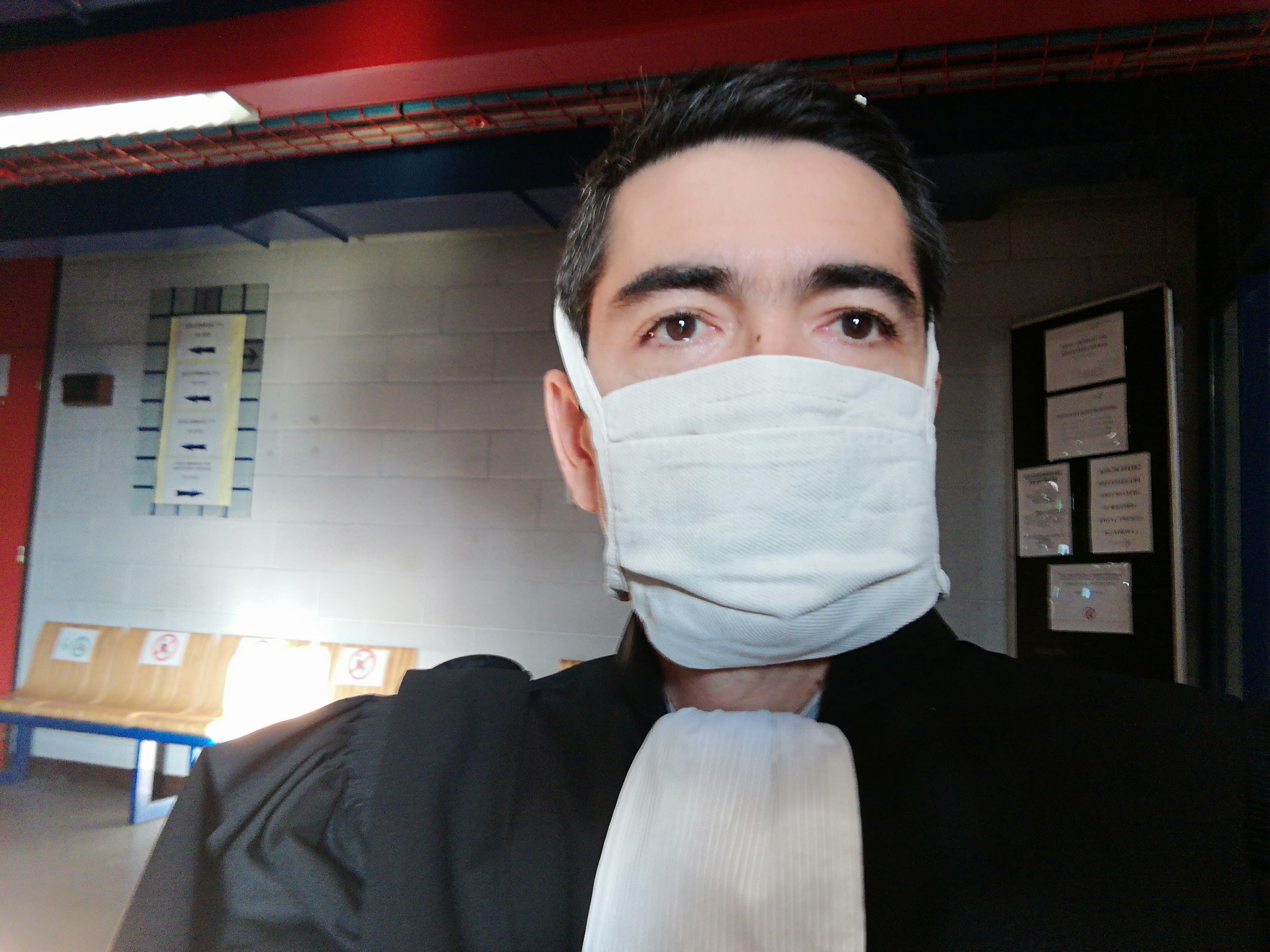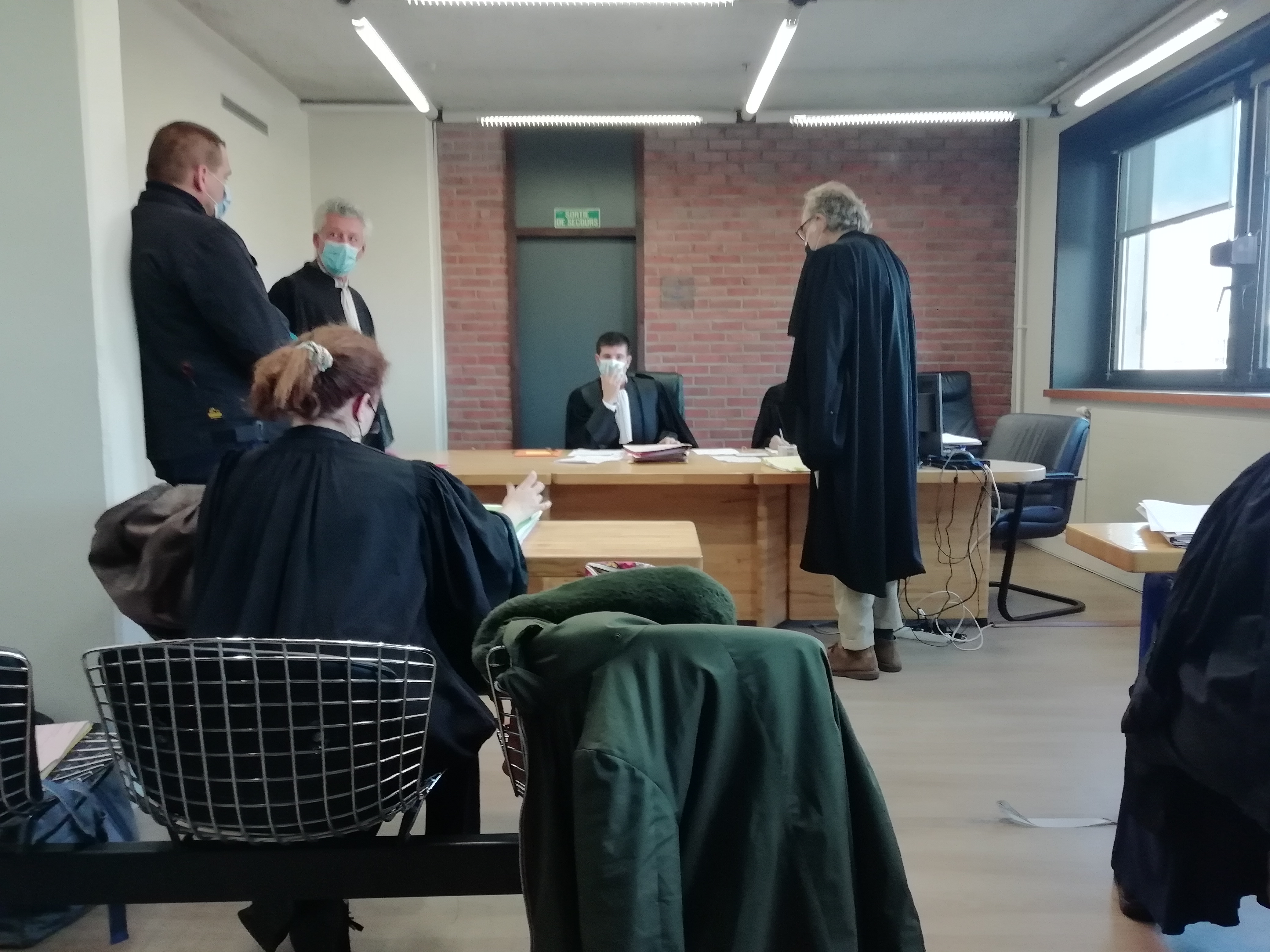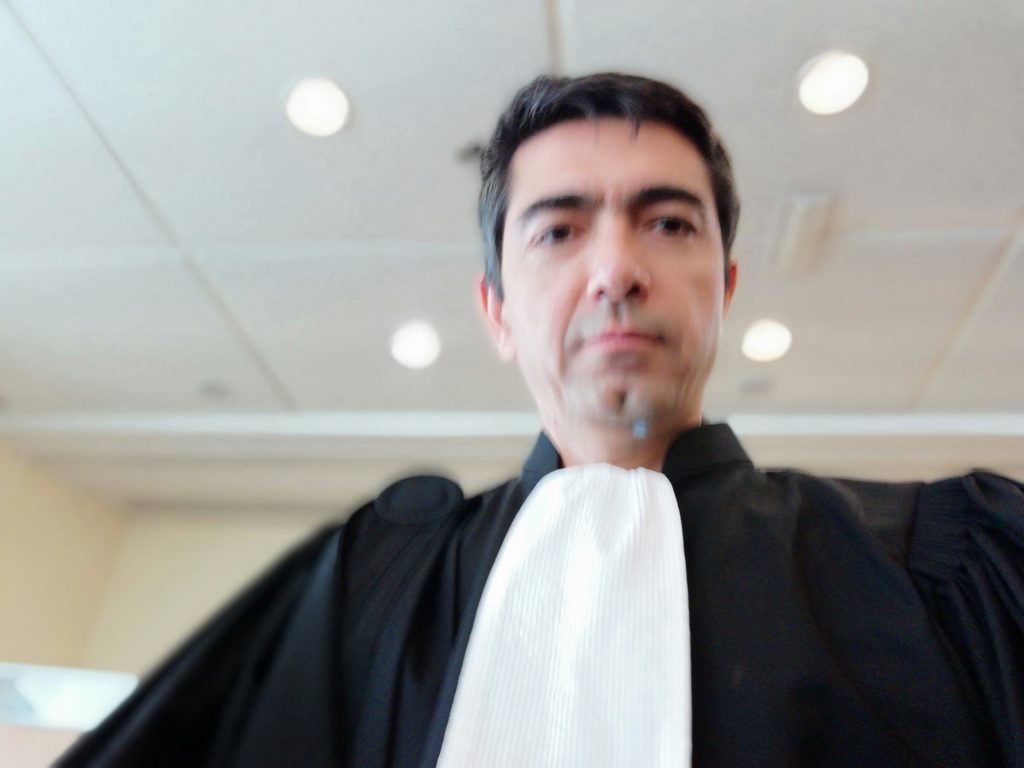 Litige sur marque enregistrée :  Conseil et représentation d'un fabricant de cosmétiques brésilien dans le règlement d'un litige avec un revendeur français, relatif à l'enregistrement et l'utilisation non autorisés de marque.
Dispute over registered trademark:  Advised and represented Brazilian cosmetics manufacturer in resolution of dispute with French reseller, involving unauthorized trademark registration and infringement.
Litige sur loyers impayés :  Conseil et représentation d'un bailleur de logement dans le règlement d'un litige avec le locataire, relatif au défaut de paiement des loyers et charges, notamment commandement de payer, congé et expulsion.
Dispute over unpaid rent:  Advised and represented residential landlord in resolution of dispute with tenant, relating to default in payment of rent and charges, including payment demand letter, termination and eviction.
Contentieux sur loyers impayés :  Représentation du bailleur de logement dans un litige avec locataire relatif au paiement des loyers pendant le préavis de congé (RG N° 91-10-000337, Tribunal d'instance de Paris 17ème)
Litigation over unpaid rent:  Representation of residential landlord in dispute with tenant over payment of rent during the termination notice period (RG N° 91-10-000337, Tribunal d'instance de Paris 17ème)